BBMzansi Themba Confirms Relationship With Mphowabadimo.. Mphowabado and Themba Broly finally put the rumors to sleep.
Advertisement
The former Big Brother Mzansi season 3 housemates have finally confirmed that they are in a romantic relationship as was anticipated by their fans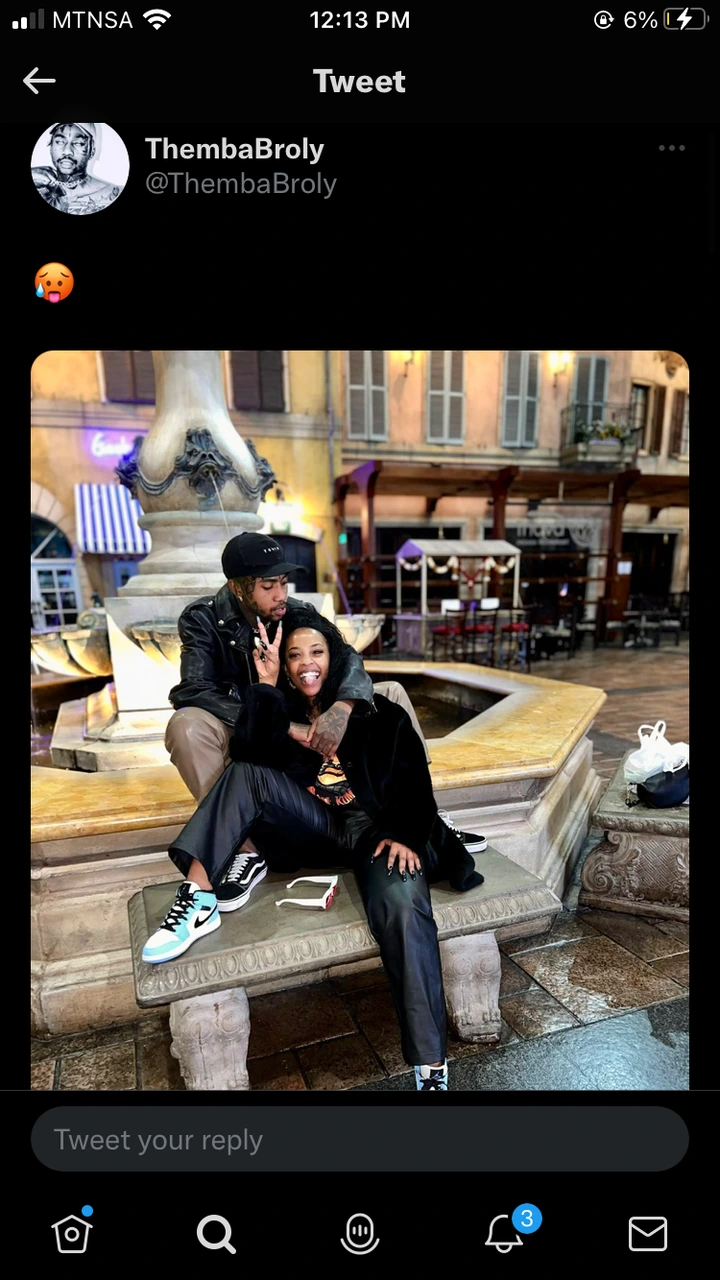 Advertisement
BBMzansi Season 3 winner Mphowabadimo said on the final eviction she will never date anyone that was inside the Big Brother House when asked by Lawrence before being declared as the winner, but now it looks as if she had forgotten about her vow.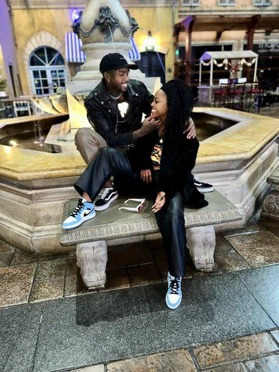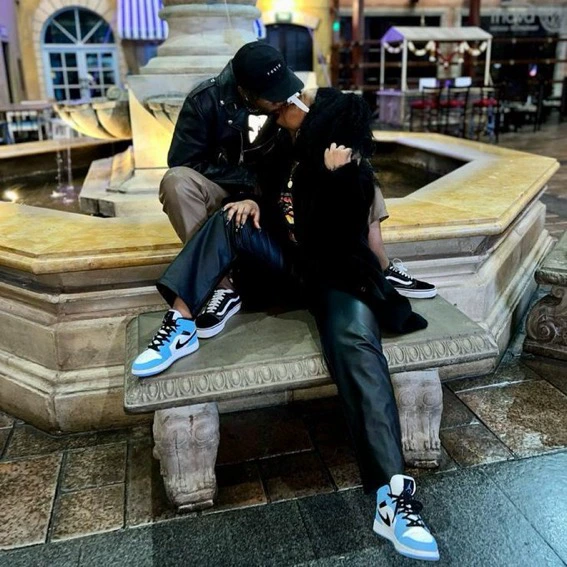 Meanwhile, Themba had made his intentions from the get-go and even announced in front of everyone that Mpho was and still is his crush.
Video:
Advertisement
Advertisement

..

Advertisement