Mzansi Want Jub-Jub Fired With Immediate Effect After He Did This In #Uyajola99..  Jub Jub got himself in trouble after the latest episode of #Uyajola99. Mzasi were not impressed with his intervention skills.
Has been calling Jub Jub to be fired with immediate effect after her was seen being disrespectful to the man who wrote to him.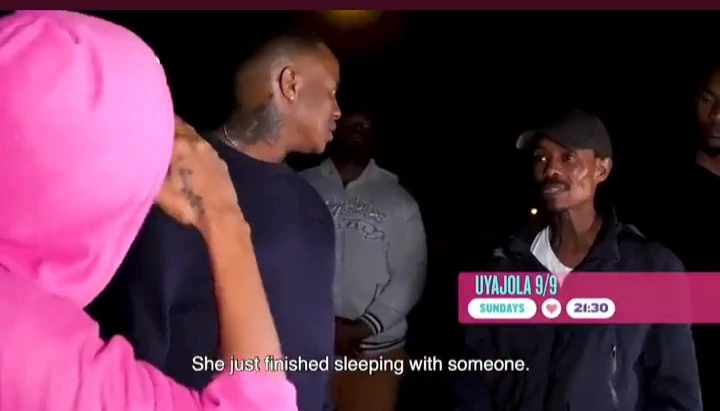 Apparently a man named Michael wrote to Jub Jub because he suspect that his wife has been cheating on him. The man made a mistake after he cheated on her years back and the woman is still holding back.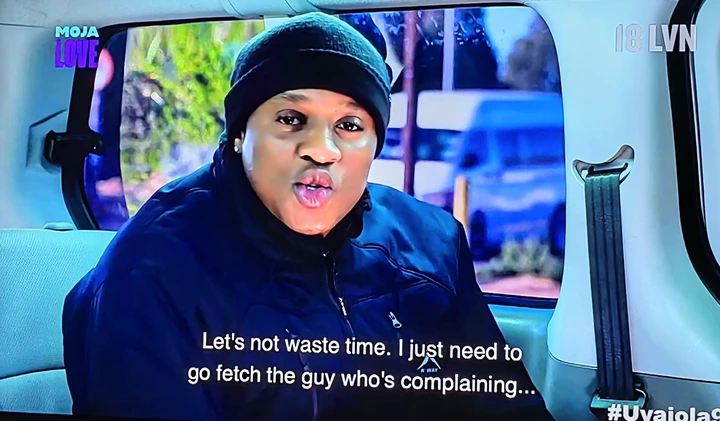 Jub Jub were heard wearing at the MA in national tv because he was speaking to his wife.This is the first first time mzansi blame Jub jub. The man was not wrong at all.
He cheated 2013 and apologised and they went for counseling. He even advised his wife to both go for counseling and wife said she was ok. Mzansi have reacted saying that Jub Jub qas make this as s big issue.
#Uyajola99 😂😂😂 Jub Jub wanna beat up the G now pic.twitter.com/fg0B1gPNtG

— ChrisExcel (@ChrisExcel102) September 25, 2022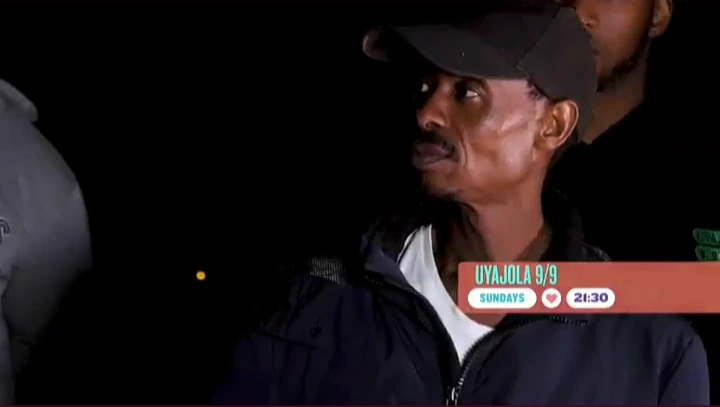 His fans and followers were very dissapointed in this episode. He was seen embarrassing this man over something he did years ago while his wife is busy sleeping around.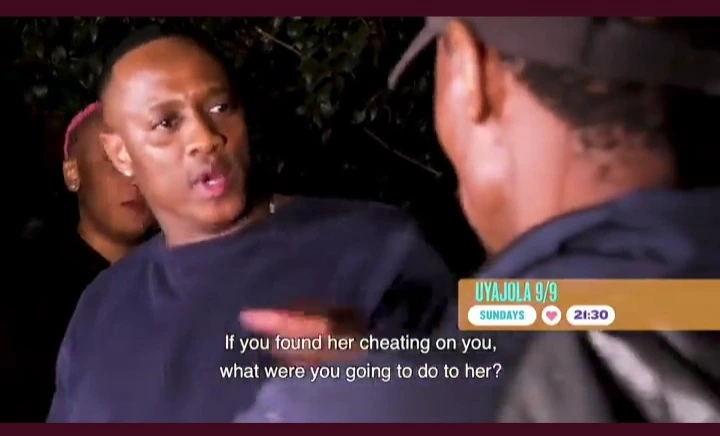 Many fans have reacted on him. Mzansi have reminded him about the accident which he was once involved were he killed kids.
It appears that viewers no longer want him to be the host of the show. The amount of disrespect has driven his viewers to the him even more.