South Africa Lady Found Dead With Her Pri.vate Part Missing..  The body of a 22-year-old woman who had been murdered and last seen on Friday, May 25th, wearing black jeans, a yellow top, and a black and white Vans tekkie was discovered on the N1 road at River Cross around 7 a.m. this morning.
Residents of Burgersfort raised the alarm by blowing a whistle to alert the community. She just happened to be passing through Ojaay's palace at the time. It was reported that she climbed into a white Bakkie (a Toyota Hilux Legend 50 with the license plate of Mpumalanga) and drove away with the driver on a tar road in Mpumalanga.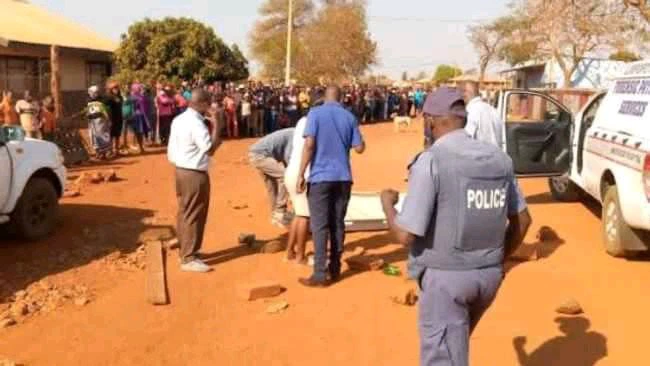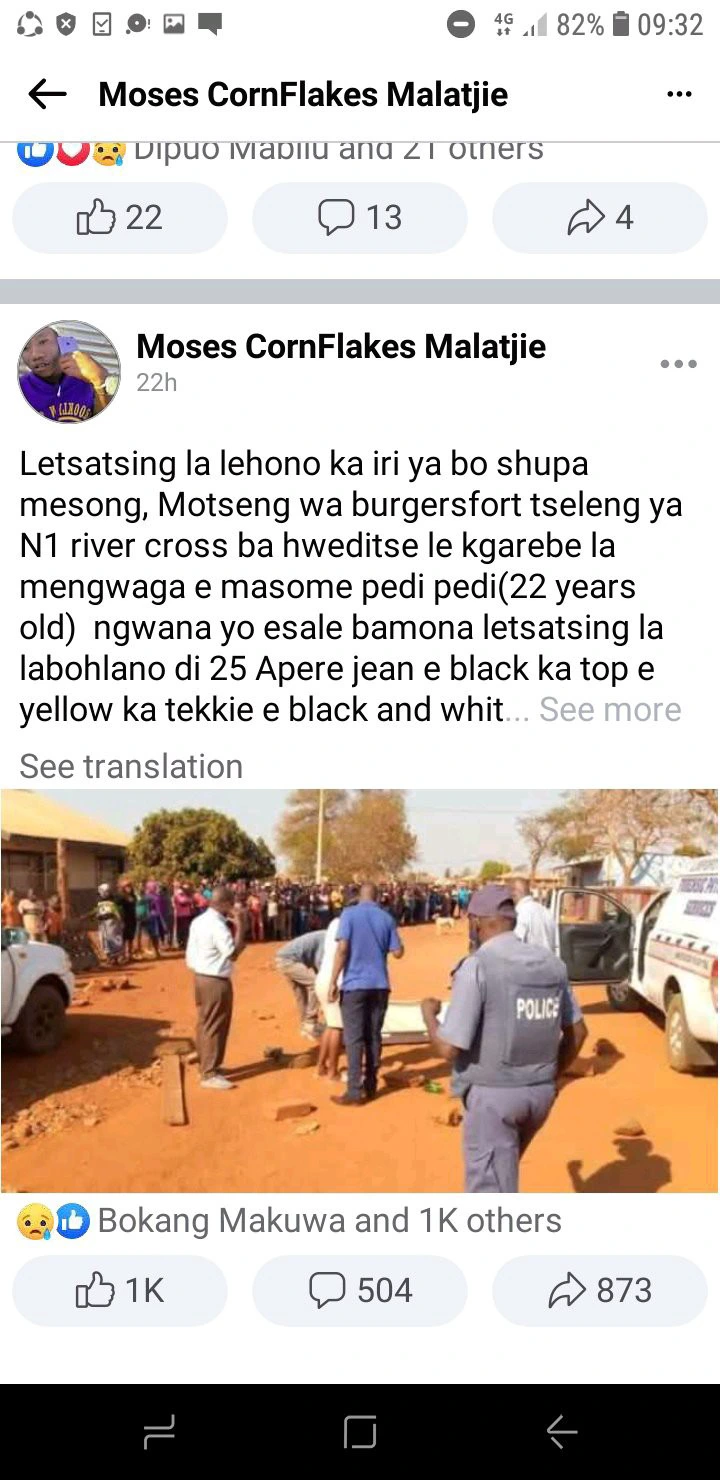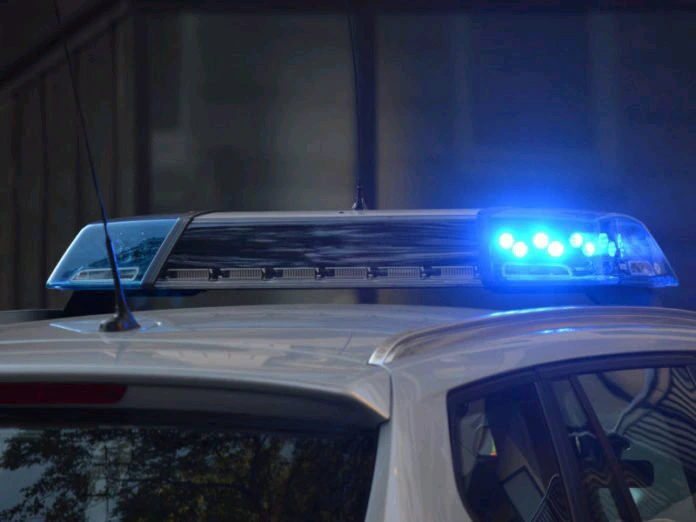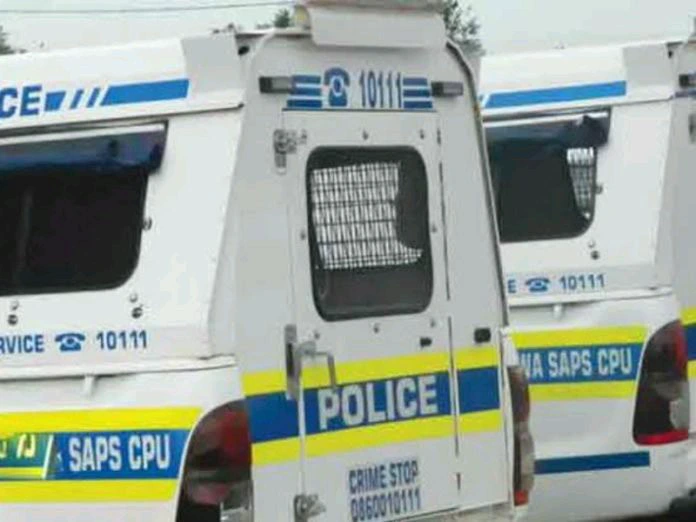 This man appeared to be well-heeled and was characterized as a 48-year-old huge male who drove a luxury vehicle. According to an eye witness, she even abandoned her beau as he went to buy cigarettes at a small spaza shop nearby, which was next to the car wash.
They haven't seen or heard from her since, and she was only discovered on Friday morning as she was walking down the street.
She had been slain, and some of her body parts were missing, and her corpse had been dumped along a road near her village after it had been spotted by passing motorists.
Burgersfort community forum member Mr. Marobane has recommended that the SAPS investigate the case in greater depth, and that the forensic team must perform out their obligations in accordance with the law.
Children in one town are told to "stop chasing after affluent males in luxury automobiles and start attending to school!" by a member of the community who is concerned about their well-being.
If you fail, you should look for work because human trafficking is a big problem all around the world, including the United States.
Also, stay away from meeting up with strangers on social networking sites such as Facebook and Twitter if at all possible. In the event that you are not cautious, you may find yourself in the wrong hands.