Uyajola 9/9: Woman Wants To See The Lady Who Sleeps With Her Husband, See What Happens After.. Uyajola 9/9 is a South African reality television show playing on Moja Love channel 157 weekly. It is a hidden camera reality television series about people who suspect their partners of infidelity.
The series premiered on 26 May 2019. The show is hosted by Jub Jub and Moss Makwati who are also co producers of the show.
The name Uyajola 9/9 is derived from a street word meaning "you are having an affair". 9/9 is a Tsotsitaal word loosely meaning "for real", so Uyajola 9/9 would then mean "You are having an affair for real".
The painful thing about this show is that people get heartbroken after finding out they've been cheated on, and some of them they find out that their partners cheat with people they know.
Like last time one lady found out her husband was cheating with her sister, that's even more painful and the way people are exposed every week, there was a time where Jub Jub was accused of paying people to pretend they've been cheated on or they are cheating.
But looking at how things are you can see that's not true but people are caught for real they are caught for cheating.
Like this week's clip a video clip of this week's show was shared on social media, a video clip that left people in stitches, below is what was shared.
#Uyajola99 this week 😂😂 pic.twitter.com/wYDG5EcrK4

— ChrisExcel (@ChrisExcel102) August 13, 2022
The lady who laid a complain it was like she was going to beat up the woman who is sleeping with her man after she find out, but things didn't go that way but they ended up beating her up by the lady cheating with her husband. Now people are making fun of her after she was beaten up in public.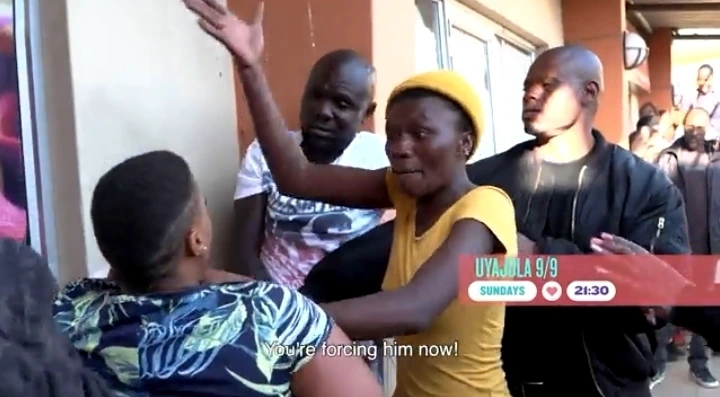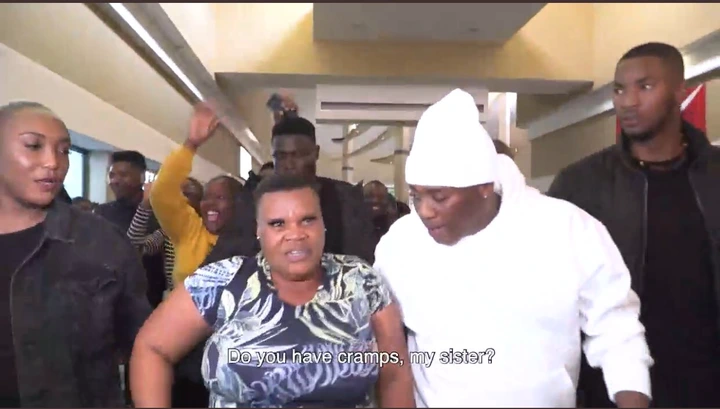 But people are worried about this show, as they are saying people are manhandling each other, and it's just rough.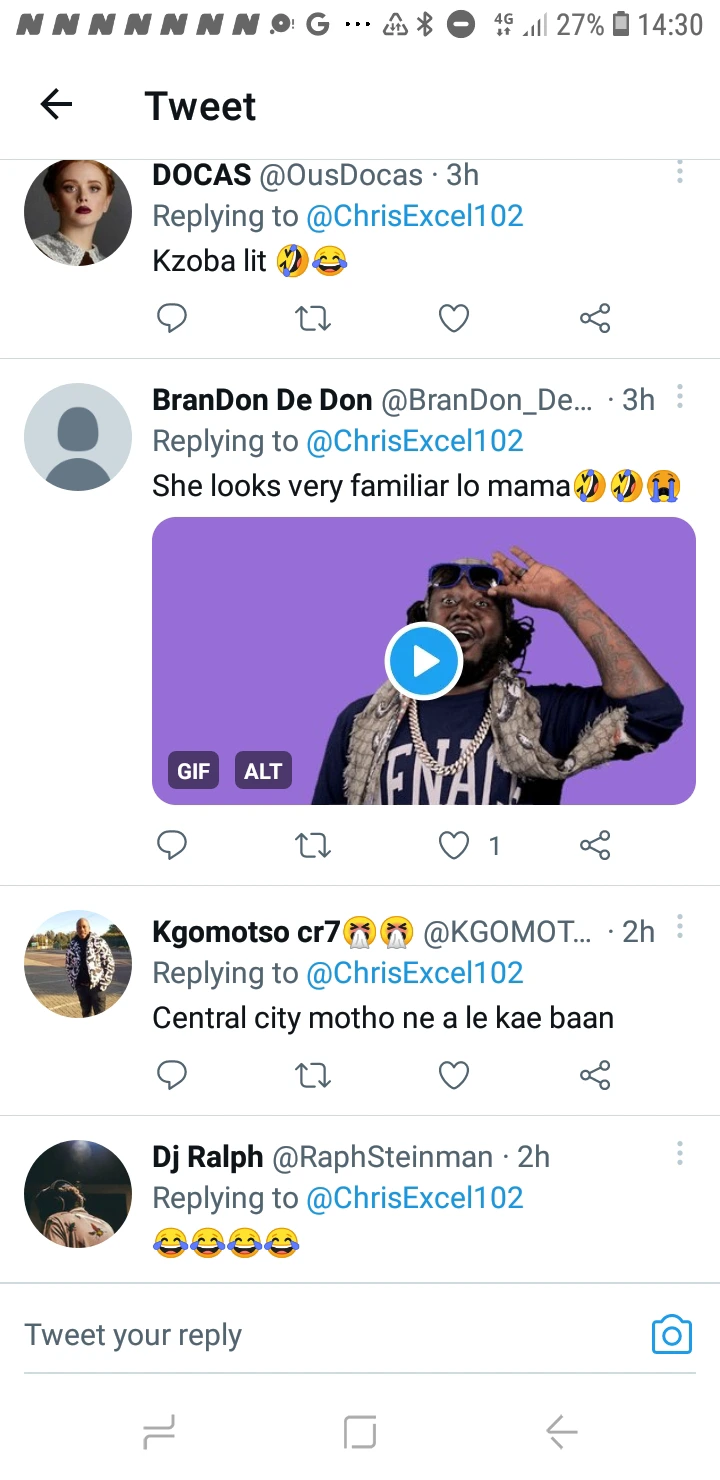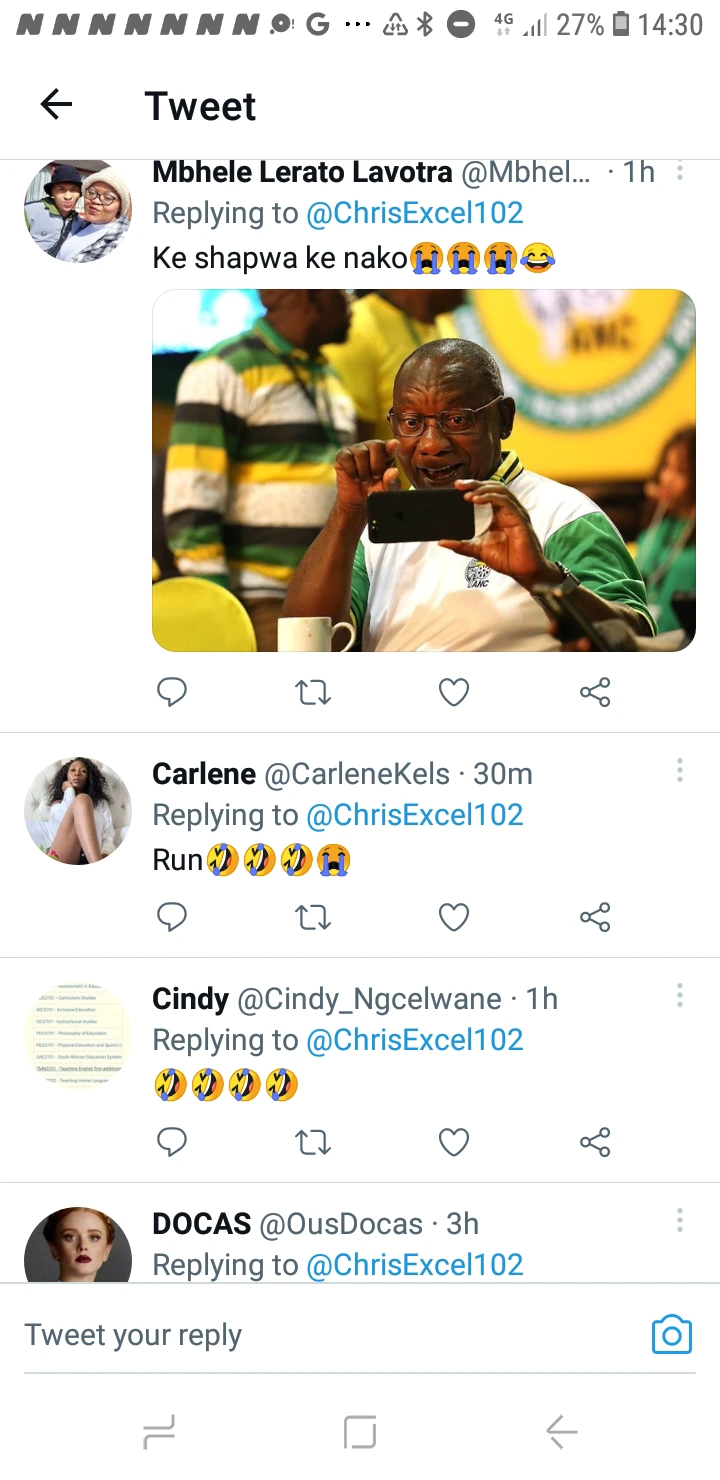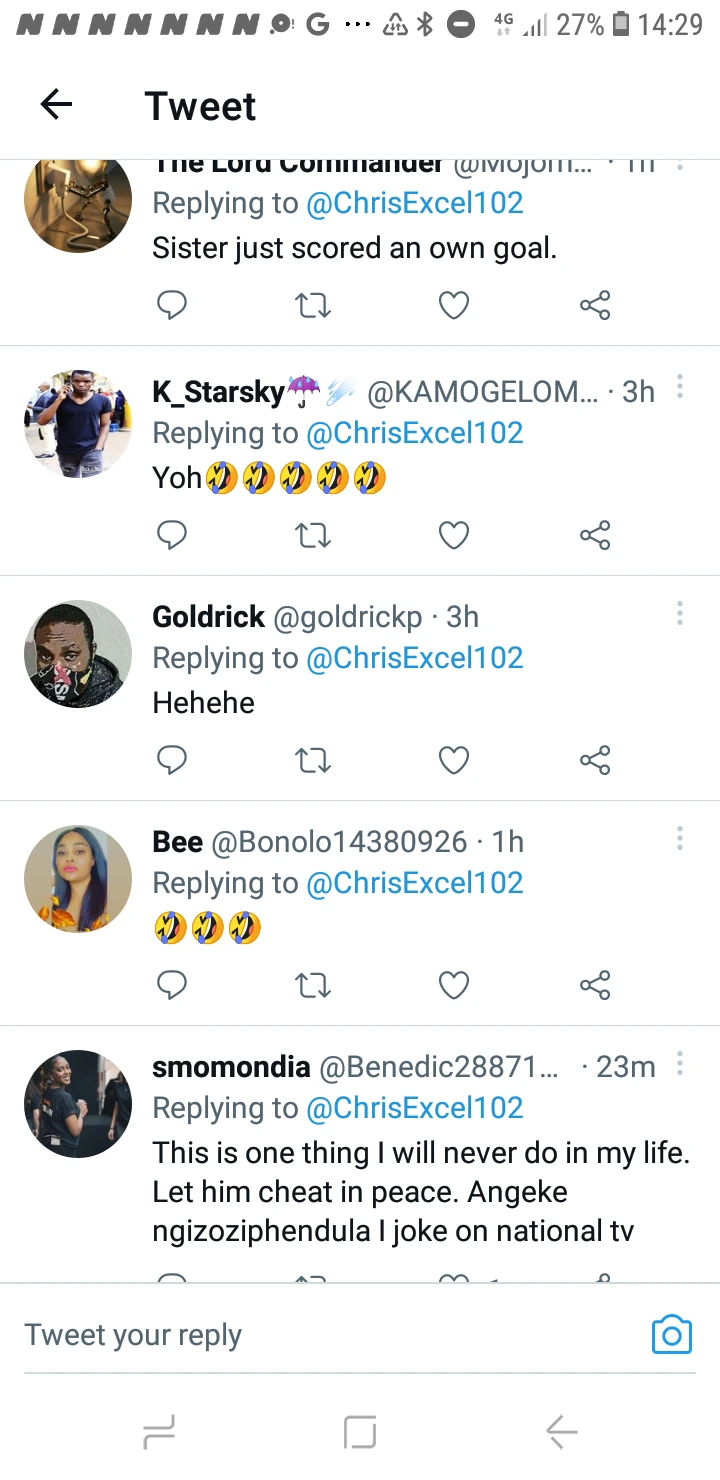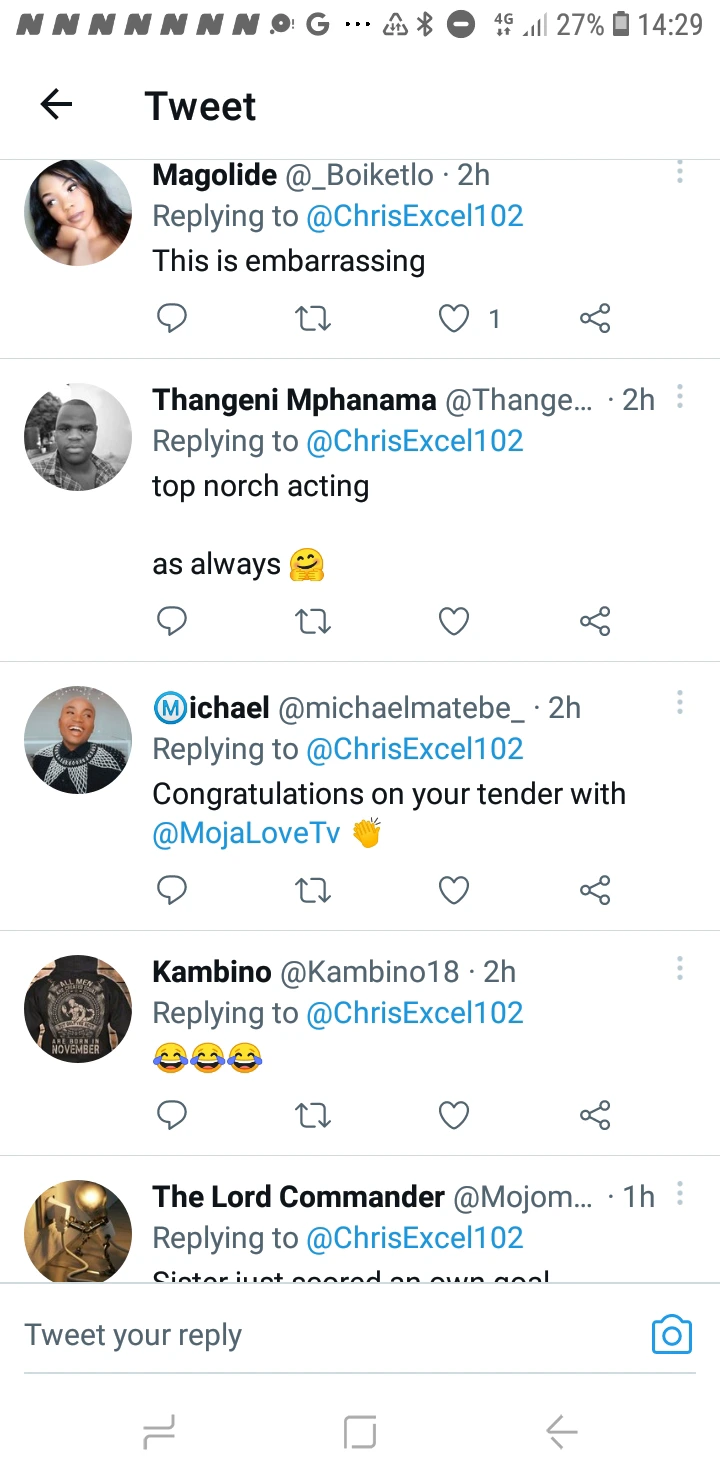 Don't Miss Out On The Latest Happening >>> More Gist  @ >> HypeGist