'Privates' client causes chaos inside Capitec branch.. It is not yet known what led to the woman's naked outburst at a Capitec Bank branch
Banks have a way of bringing out the worst in people. Anger and tears are not a foreign sight.
But what recently transpired at a Capitec Bank branch has left social media users confused, shocked and concerned.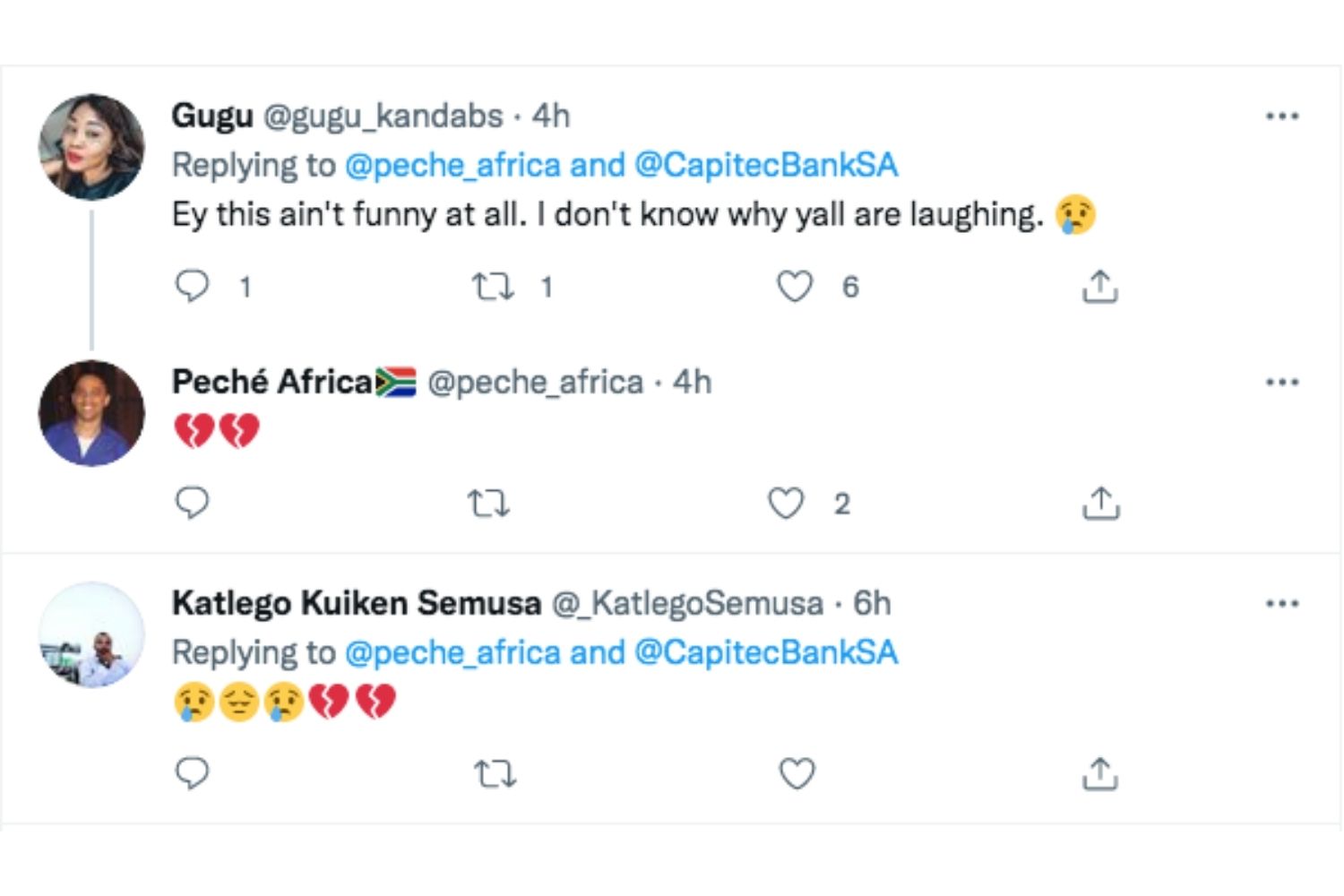 A naked woman, clearly dissatisfied with some aspect of her Capitec banking experience, was filmed throwing objects off a consultant's desk.
Security arrives but guards appear visibly stumped as to how to handle the situation.
Hi Lingode, we at Capitec are as perplexed by this matter as everyone else and we are trying to get to the bottom of this.

— Capitec (@CapitecBankSA) November 3, 2021
Shem 💔 @CapitecBankSA having people on Cutting Edge 😢 pic.twitter.com/LD1gcbnwXU

— Peché Africa🇿🇦 (@peche_africa) November 2, 2021
Strange still, her clothes do not appear strewn anywhere nearby, begging the question, did she arrive naked?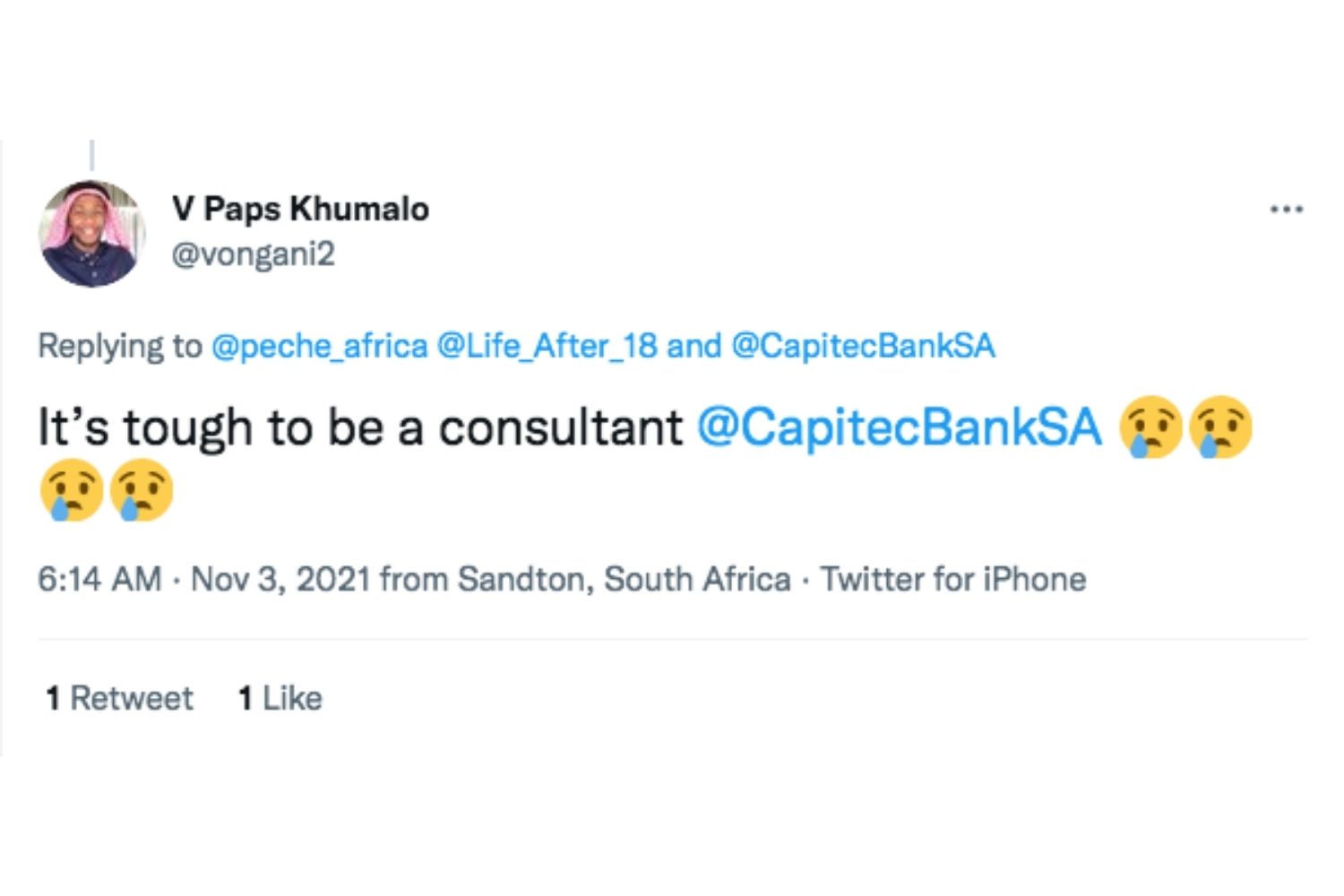 During the outburst, nervous customers appeared to move quickly towards the bank's exits, presumably to get out of the firing line.
Capitec said it is investigating the incident.
"We at Capitec are as perplexed as everyone else by this matter which happened at the Strand branch, and we are trying to get to the bottom of this," said the bank in a short statement.
More On >> HypeGist